Toronto

Content Producer &

Filmmaker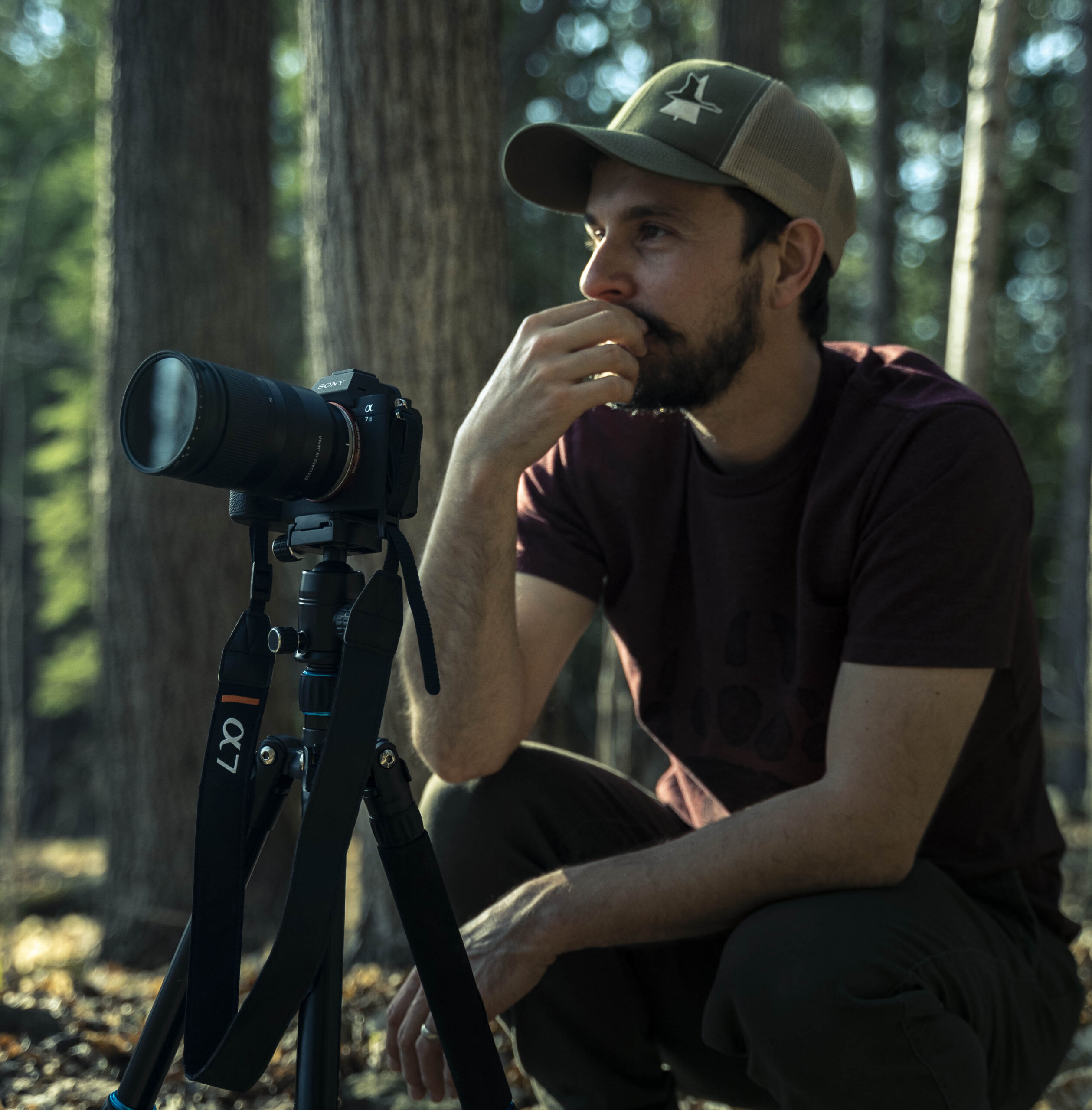 Brands I've worked closely with
Toronto Videographer and Video Producer
working with a VIDEO PRODUCER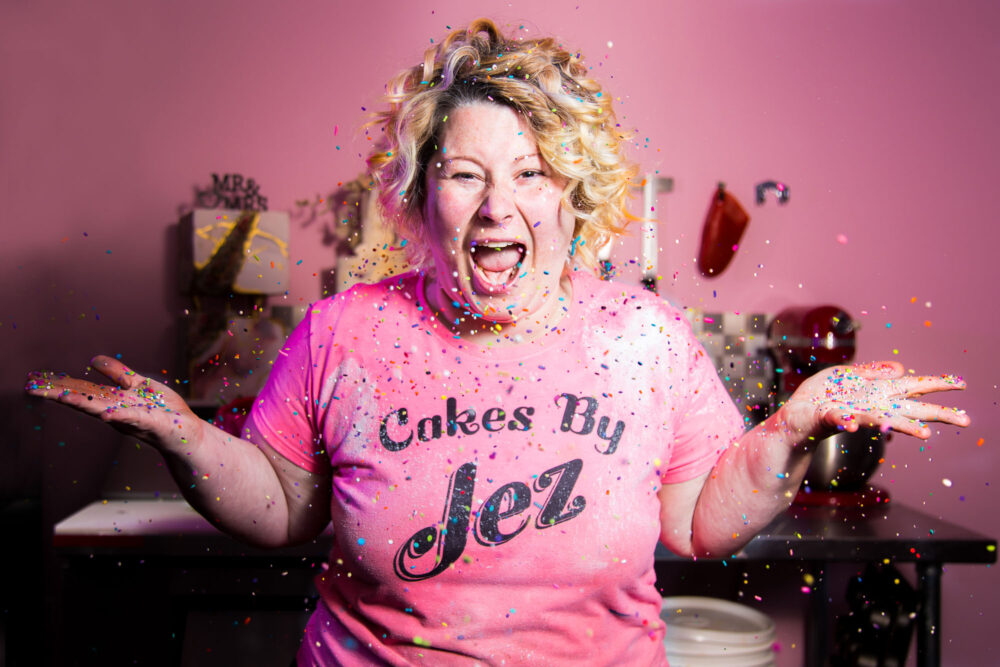 No more guessing about what kind of content to make, and how to make it.
Your content is effortlessly professional once the system is in place.
We provide constructive criticism and are honest. That's how we elevate your content.
You have someone to bounce ideas off of, and to share ideas with.
Producing content becomes fun rather than a painstaking chore.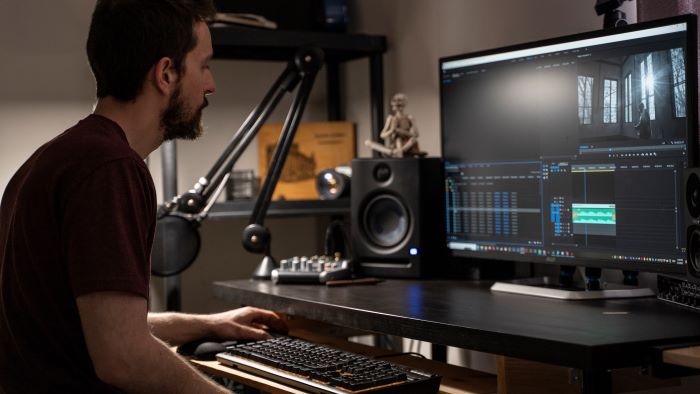 No matter where you are in the world, let's work together to take your content from good --> great.