Video is the most effective way to
CONNECT WITH YOUR AUDIENCE.
Client: GTTI Skilled Trades Institute
Your content represents your business.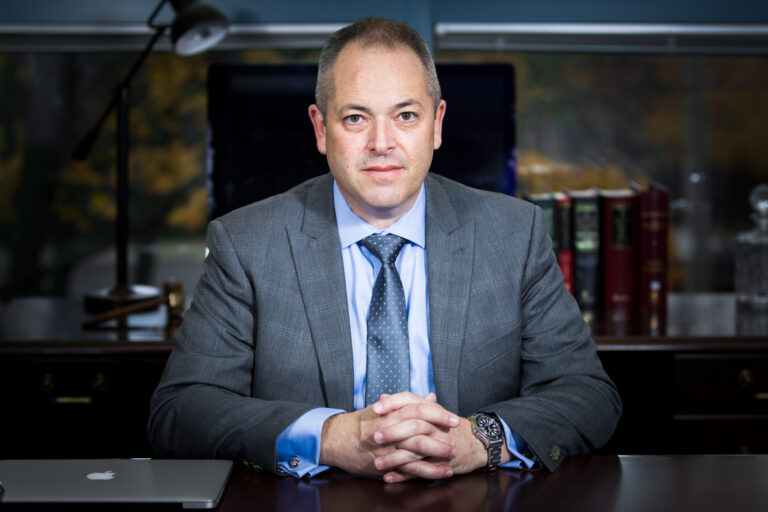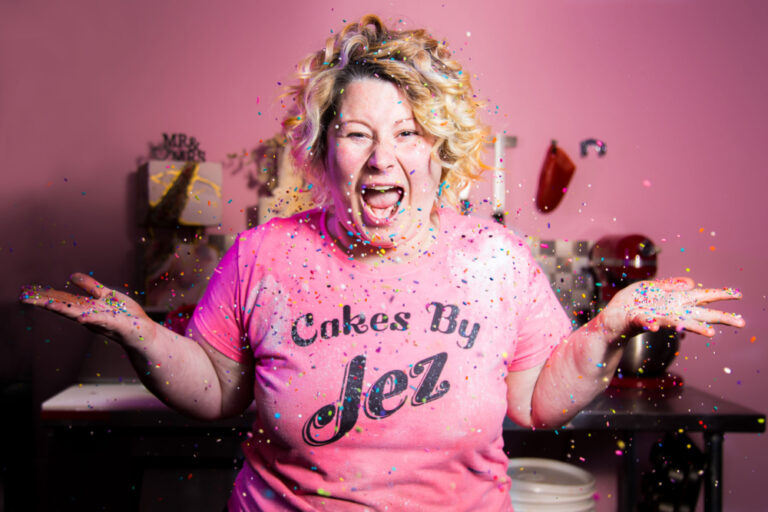 What we do to make video work for you: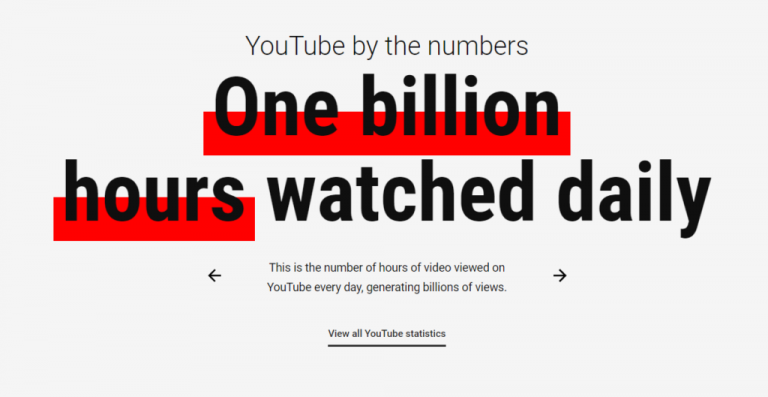 Screenshot courtesy of YouTube.
Ready to roll? We are too.
Let's make something awesome together.
Quinn Aden Corkal is an accomplished and featured videographer. Quinn graduated from Niagara College with an Advanced Diploma in Television Production and he has used these skills in all kinds of productions of the years. His video content can be used for social media, corporate websites and more. He is one of the top Newmarket videographer and Aurora Videographers having shot videos for all types of businesses and organizations.
Quinn Aden creates top notch photography and video content. Quinn's has the ability to capture key moments while maintaining his unique shooting style. He finds a way to always make moments seem very engaging and exciting, even in a small room. Quinn has shot photography and video for large Canadian companies and organizations such as the The Government of Ontario, Toronto Stock Exchange, John Deere, Ontario Long Term Care Association and Niagara College.
If you are a business owner in Georgina and you need a Georgina, Keswick, Sutton business video, look no further.
If you own a business in Keswick and you want to make use of professional video production, give us a call. We can create a video that you can share with your customers that will explain your business and what you do. You can share in on social media, your website, wherever you want.
If you are a business owner in Bradford you can make great use of professional video production. Look no further than Quinn Aden Professional Visuals. Give us a call!
Whether you are looking for a Toronto conference photographer or Toronto conference videographer, Quinn has all of the experience you need shooting Toronto conferences and Muskoka conferences. As a full service Toronto corporate video production company and professional Toronto photographer and Muskoka photographer, Quinn has a robust team that can provide all types of services within the video production and photography realms.