Toronto Conference Photographer
Quinn Aden is a professional Toronto Photographer, covering the GTA and the surrounding area. He has also shot all across Canada and he is able to travel to your conference, wherever it is!
When I shoot for your company or organization, I consider myself a part of your team. If someone asks me a question, I do my best to accommodate, or I send them to a team member that I know will be able to help. I am a kind person by nature, so I am conscious of people's comfort level in front of the camera. If the camera is making someone uncomfortable, I back off. I also use long lenses so that I don't have to be right up in people's faces.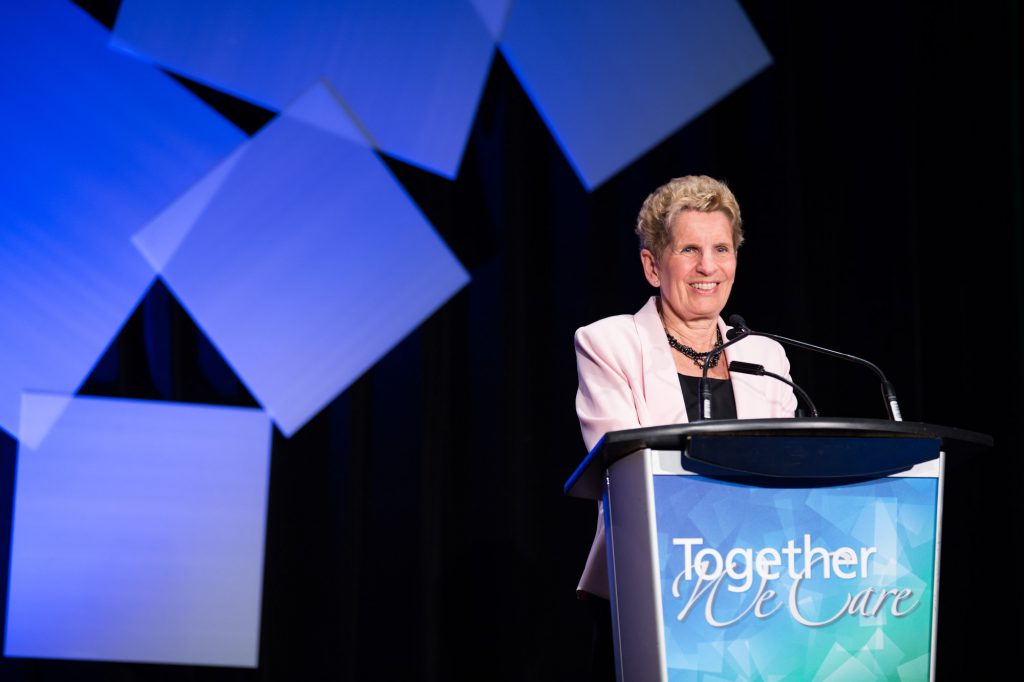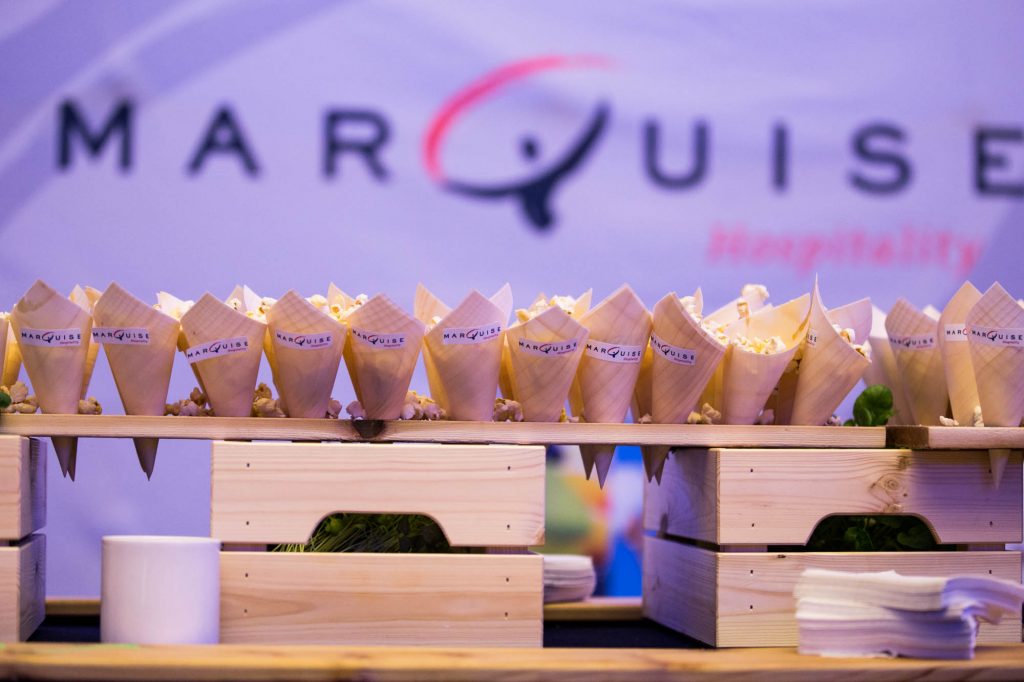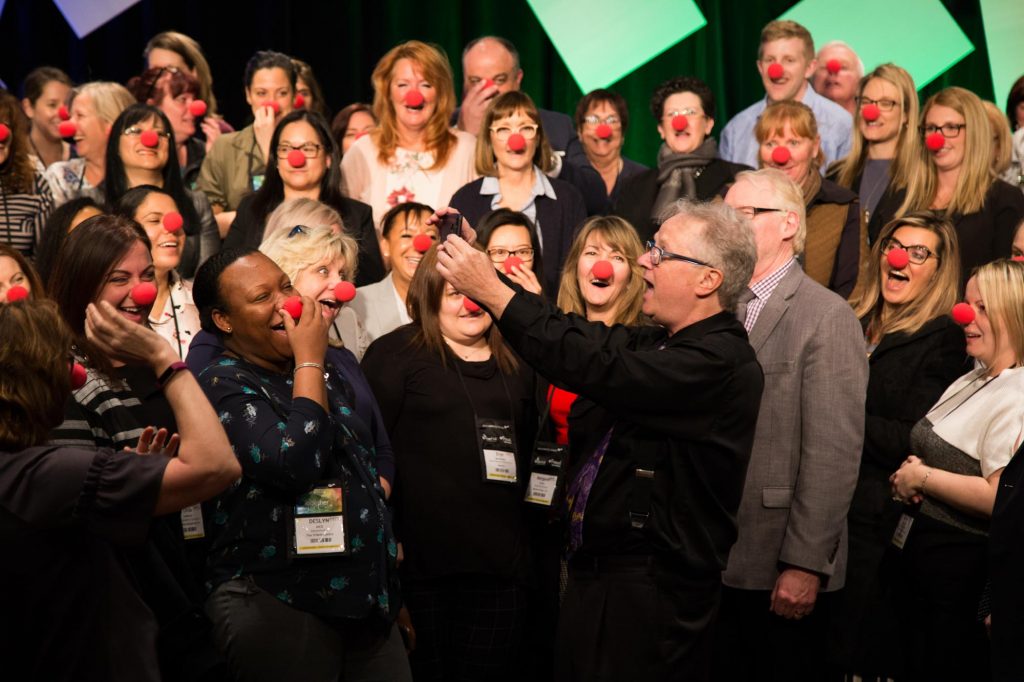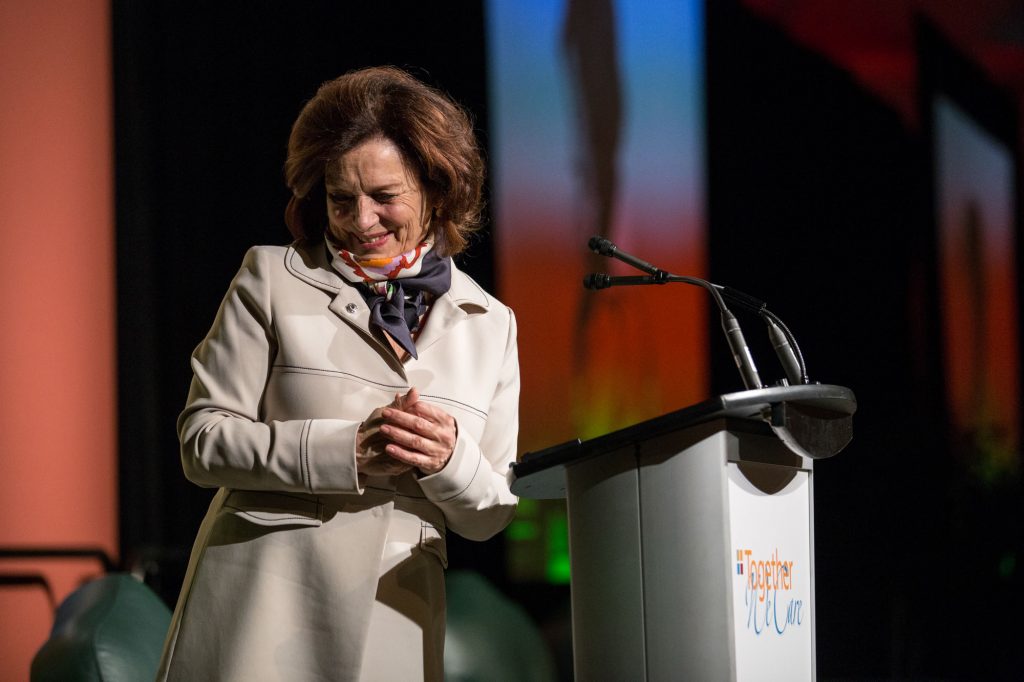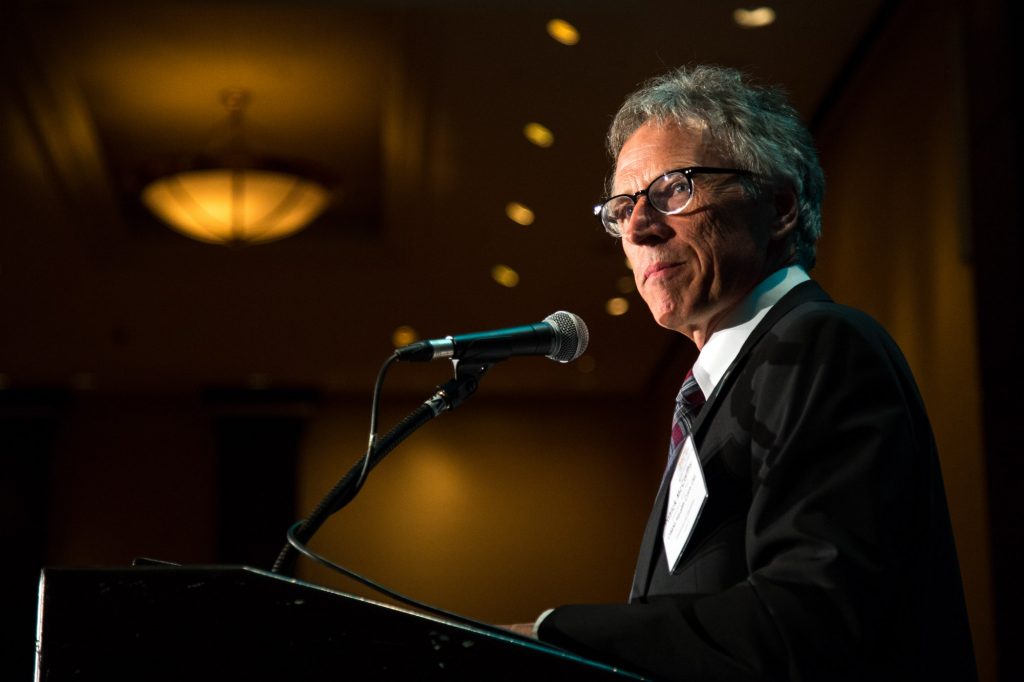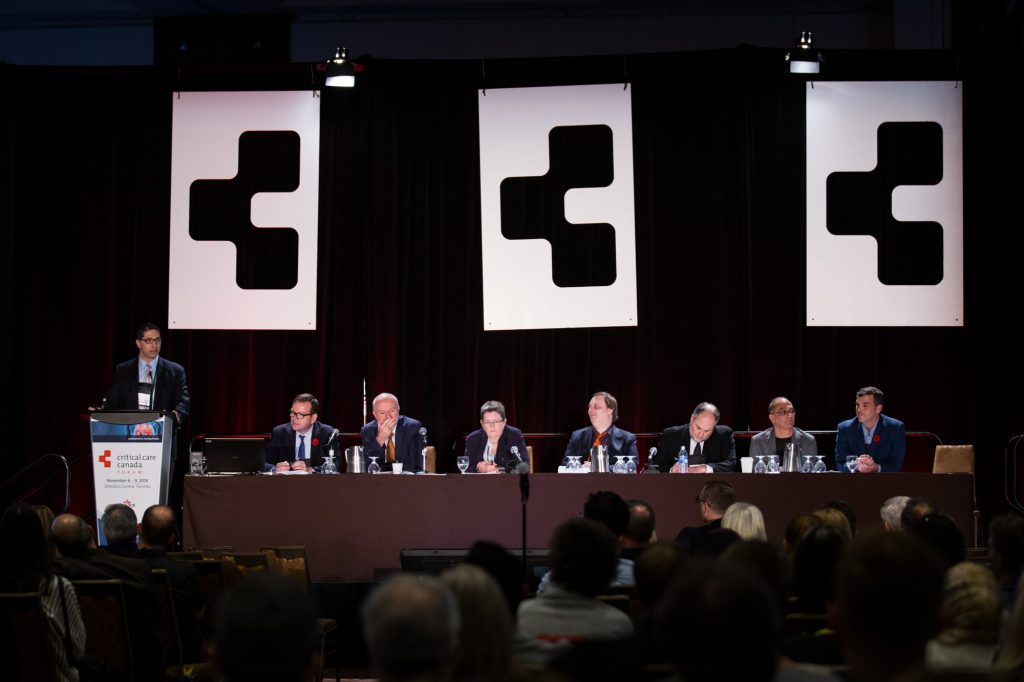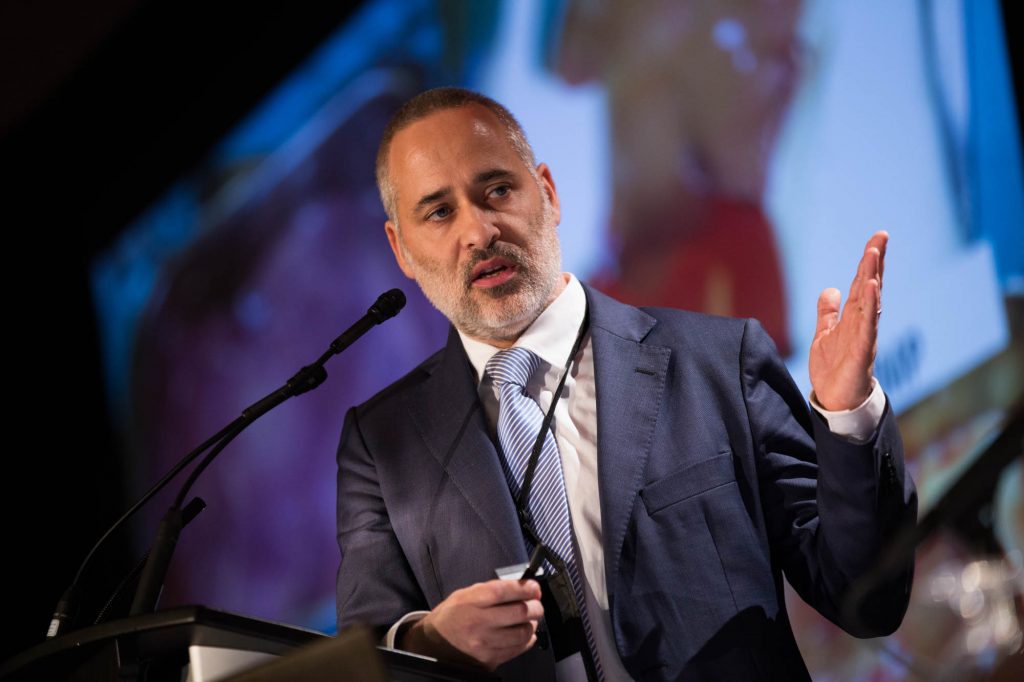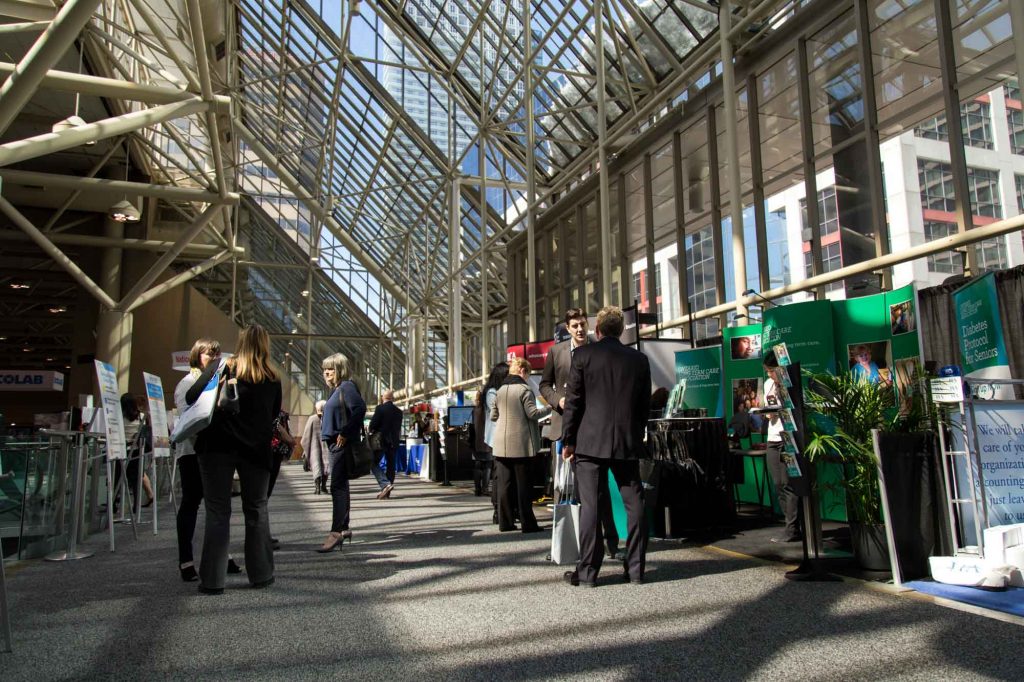 Why You Should Hire A Photographer for Your Conference
Simply put – I capture the moment in a way that can't be captured with an untrained eye that is taking a photo with a phone or consumer camera. You could buy a professional camera setup worth $10,000 with pro body and lenses, but you won't be able to capture the key moments the way that a professional will. The same is true on the other side…there's no way that we could make a conference run smoothly like you can.
Phones and Small DSLR's VS Professional Photography
Phone cameras and small DSLR's are awesome. I love them. I travelled across Canada and half of the shots I took were actually with my phone camera.
But there were a few reasons as to why I was able to capture great photos with my phone.
Optimal light conditions. Phones take incredible shots these days when you have daylight working in your favour. They are getting better in low light, but we are still hard pressed to find a clean (not noisy) photo taken in dark conditions with a phone.
Wide angle lens.hones have a fairly wide angle lens on them so that they can capture as much as possible. This is great for landscape photography, but not so great for trying to take a photo of a keynote speaker.
Accessibility. I had a camera with me at all times, in all situations. It's light weight, not bulky, and I would have had it with me anyway.
Shooting with Professional Cameras and Lenses
There is a reason that we spend so much money on our gear (besides the fact that a lot of photographers have GAS…gear acquisition syndrome!).
Advantages of Professional Camera and Lenses
Image quality. There is a noticeable difference in image quality when comparing consumer DSLR's and lenses to professional grade cameras and lenses.
Quality images in all situations and settings. Having different gear options, especially lesnes, is crucial in allowing us to capture the best possible image in all shooting situations and circumstances. For example, "fast" lenses (F 1.8 or 2.8) are expensive, but they allow us to allow more light into the camera, which in turn allows us to shoot a cleaner image. Having a high end body with a full frame sensor is also helpful, as it allows us to increase the ISO setting. Essentially, this is a setting that brings more light into the camera digitally, but the higher end camera just do it better.
Style and shooting options.Having different lenses allows us to stay creative within what can often become a stale photography setting.