Our passion drives our creativity. We are grateful to be able to provide you with high end content while doing what we love the most.
Quinn Aden Corkal – Owner, Director, Director of Photography
About Quinn
With a passion for photography that started when he was a youngster, Quinn has spent over a decade telling stories through the use of photo and video. His previous roles in the industry have given him the experience he needs in order to be an valuable asset to his clients.
Quinn has a strong ability to stay calm under pressure, while ensuring the job gets done properly and efficiently. He's known as a "Jack of All Trades" in the media production business, because of his strong skills in all areas within the artistic mediums of photography, video production, design, and even marketing.
Key Roles
Lead Video Producer and Photographer at Toronto Stock Exchange
Video Editor for the hit show "Mantracker"
Director of Photography on video projects for Subaru, Toyota, and Lexus
Most recognizable clients include John Deere, Niagara College, Salesforce, Ontario Long Term Care Association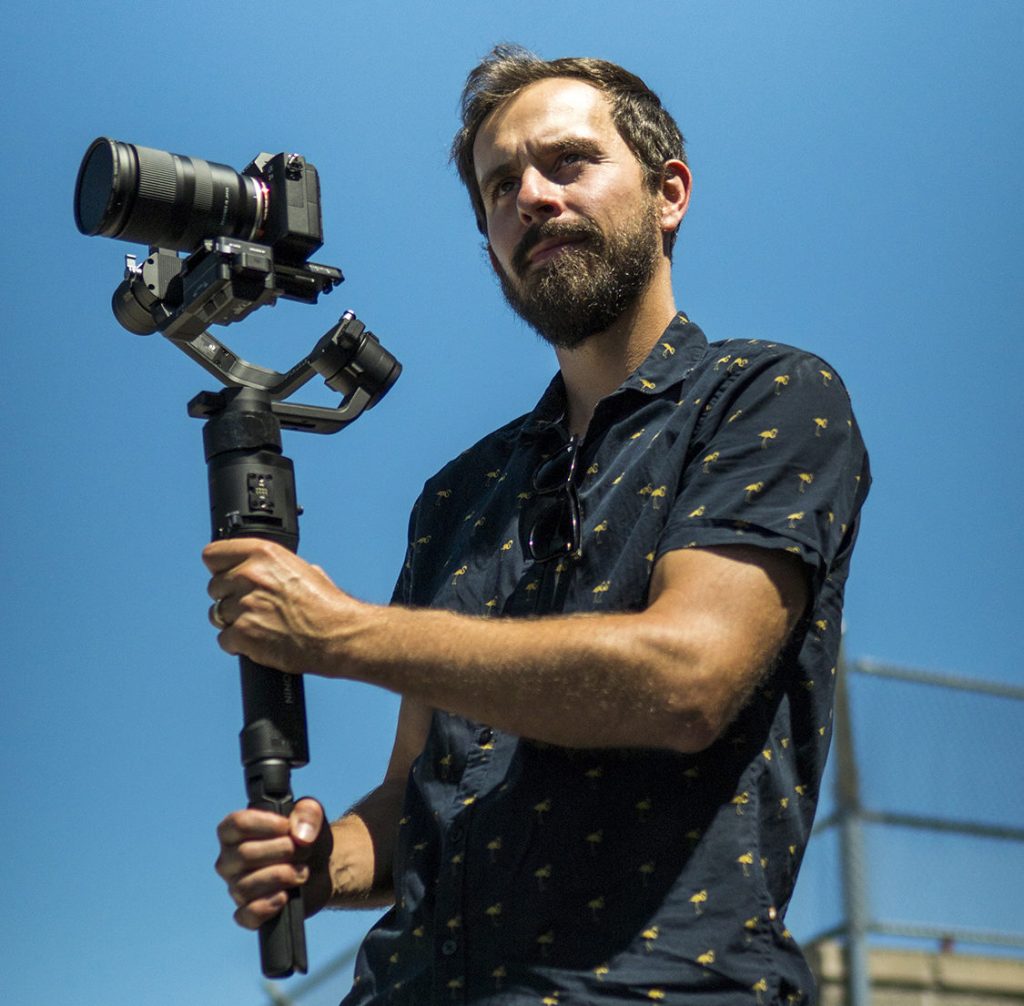 Jessica Hainer – Creative Director
About Jess
Always an artist, Jessica has been in the film industry since the age of 17, when she started apprenticing with the top special effects makeup team in Canada. She then pivoted her career to be in front of the camera, where she has acted in numerous indie productions and commercials.
Throughout her career Jess has been constantly working on art projects in a wide variety of roles. Her experience in so many different artistic mediums is what makes her the perfect person for a Creative Director role.
Around here (and even to some of our peers), Jess is known as the "Authenticity Police". You'll be hard pressed to deliver a disingenuous message when Jess is around – and that's what makes our work stand out.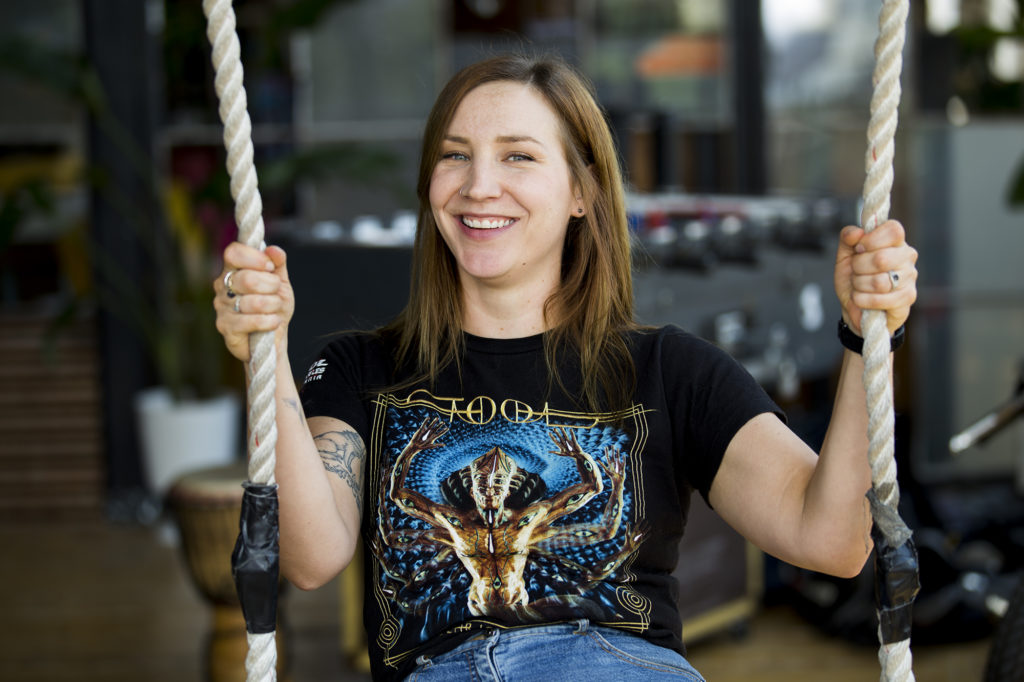 Our Freelancers
We are proud to have a number of other primary photographers and videographers on our team whom we trust to get the job done. We will happily set up a meeting if you are interested in meeting any of our additional team members. They are hired on a per project basis, and we always pick the right people for the project.